A.S. WATSON GROUP


Hong Kong Student Sports Awards
A.S. WATSON GROUP


Hong Kong Student Sports Awards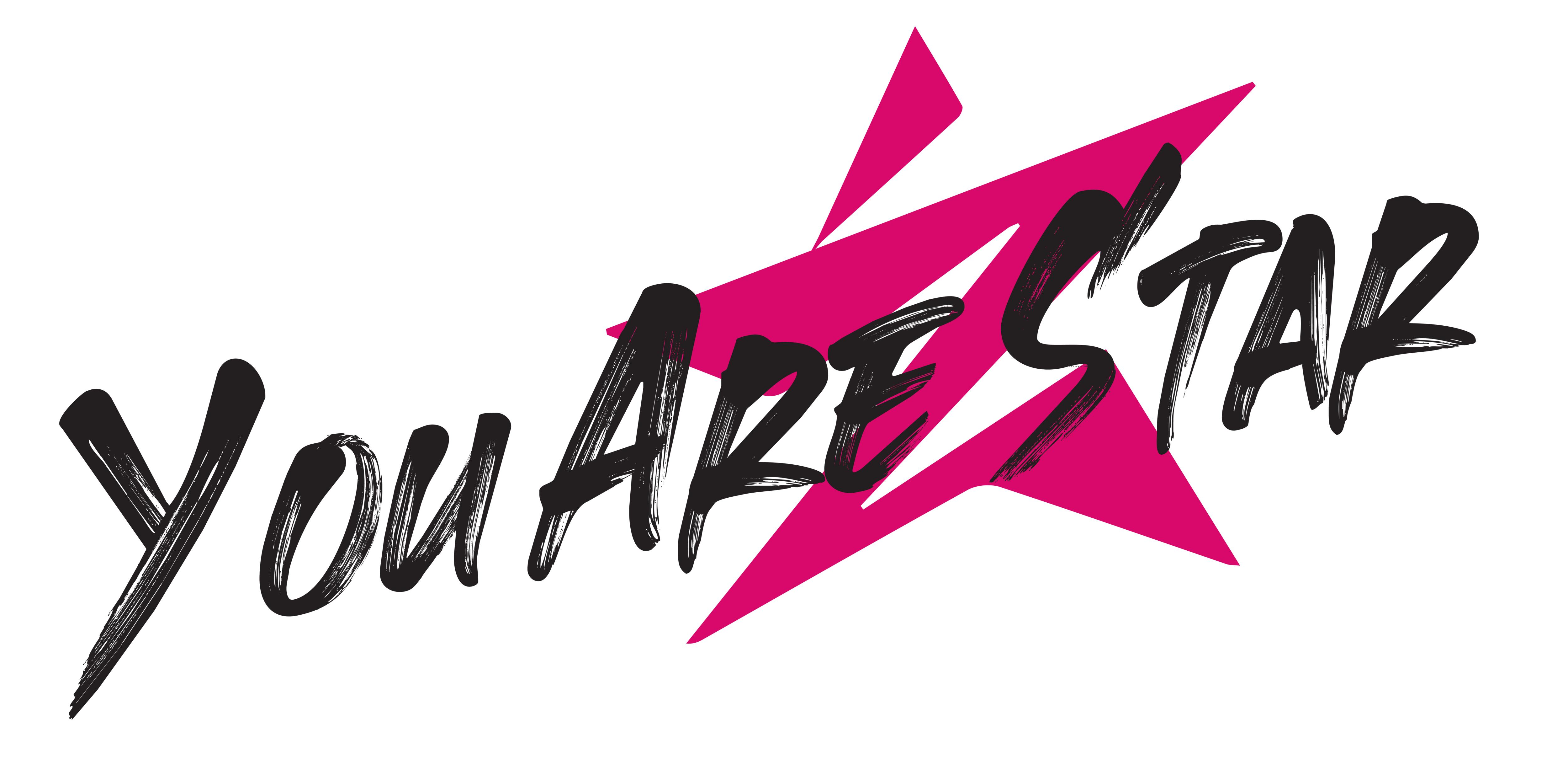 2005-2021Total Number of Awardees
2020-2021 Number of Schools Joined
Percentage
With the mission of nurturing Hong Kong Sports Talents at its heart, A.S. Watson Group has established the Hong Kong Student Sports Awards since 2005. It is the first and only sports awards to recognize numerous outstanding student athletes from all primary, secondary and special schools across Hong Kong for their excellent performance in sports.
You Are Star! We aim to inspire every student athletes to unleash their unlimited potential. By upholding the spirit of "Yes I Can!", you can also scale new heights and become the next sports star!
STUNNING SPORTS PHOTOGRAPHY
YES I CAN ignite passion with peers!
AWARDS PRESENTATION CEREMONY
YES I CAN pursue my dream!