A.S. WATSON GROUP


Hong Kong Student Sports Awards
A.S. WATSON GROUP


Hong Kong Student Sports Awards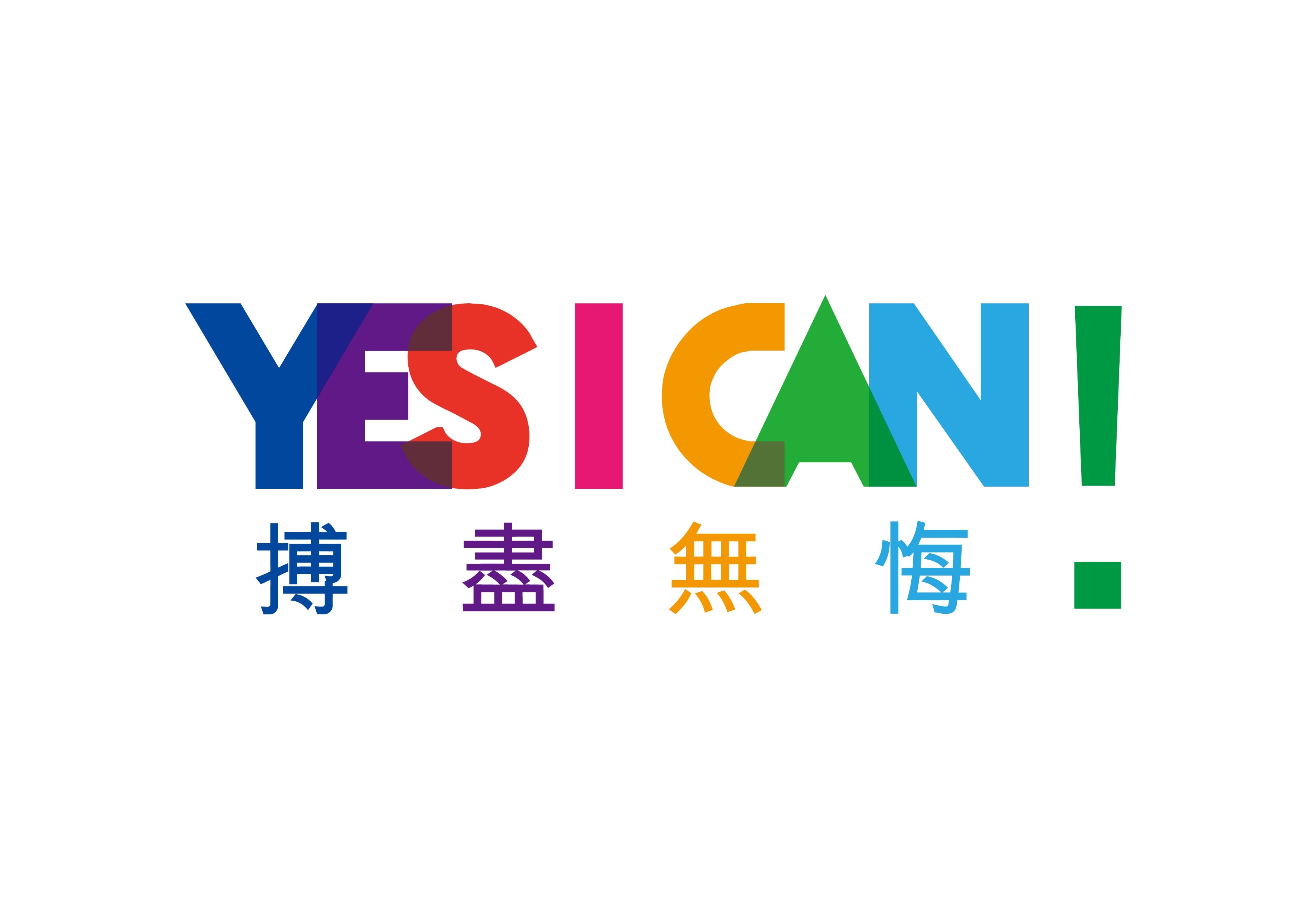 2005-2020Total Number of Awardees
2019-2020 Number of Schools Joined
Percentage
With an ever-increasing number of talented student athletes emerging, these young people should be recognised and encouraged to pursue their interests and to develop potential.
Having such belief in mind, "A.S. Watson Group Hong Kong Student Sports Awards" (SSA) was organised with "Yes I can!" as the theme, showing our expectation to help bringing a new generation with a positive attitude and healthy life. Every year one student is nominated from each school, who exhibits outstanding performance or great potential, demonstrating passion and good conduct in sport.
AWARDS PRESENTATION CEREMONY
YES I CAN pursue my dream!